Renewable green hydrogen is on track to be less expensive than fossil fuel generated hydrogen by 2030, according to a new Bloomberg report. This is great news for decarbonising the economy both globally and here in New Zealand.
Currently, the cheapest type of hydrogen is 'blue' hydrogen, which is produced from natural gas and captures the greenhouse gas that is made in the process. Green hydrogen, produced entirely from renewable energy sources like wind and solar, is around 59% more expensive than blue hydrogen today – but that gap is narrowing rapidly and the balance will soon the flip the other way. Bloomberg predicts that green hydrogen will be cheaper than blue hydrogen by 2028.
Green hydrogen will also undercut 'grey' hydrogen in most markets by 2023. Grey hydrogen is also produced from natural gas, but without the carbon capture. By 2030, according to Bloomberg, building a new green hydrogen plant will be cheaper than continuing to run an existing grey hydrogen facility in several major economies.
Why is green hydrogen getting cheaper?
There are two main reasons for the falling cost of renewable green hydrogen: economies of scale and electrolyser improvements.
'Economies of scale' is the term used to describe the savings that come from producing something in large quantities, with lots of competitors in the market. That is exactly what's happening with green hydrogen, with the global market forecast to be worth US$280 million by 2050. Current production is around 2GW, with that predicted to grow to over 100GW by 2030.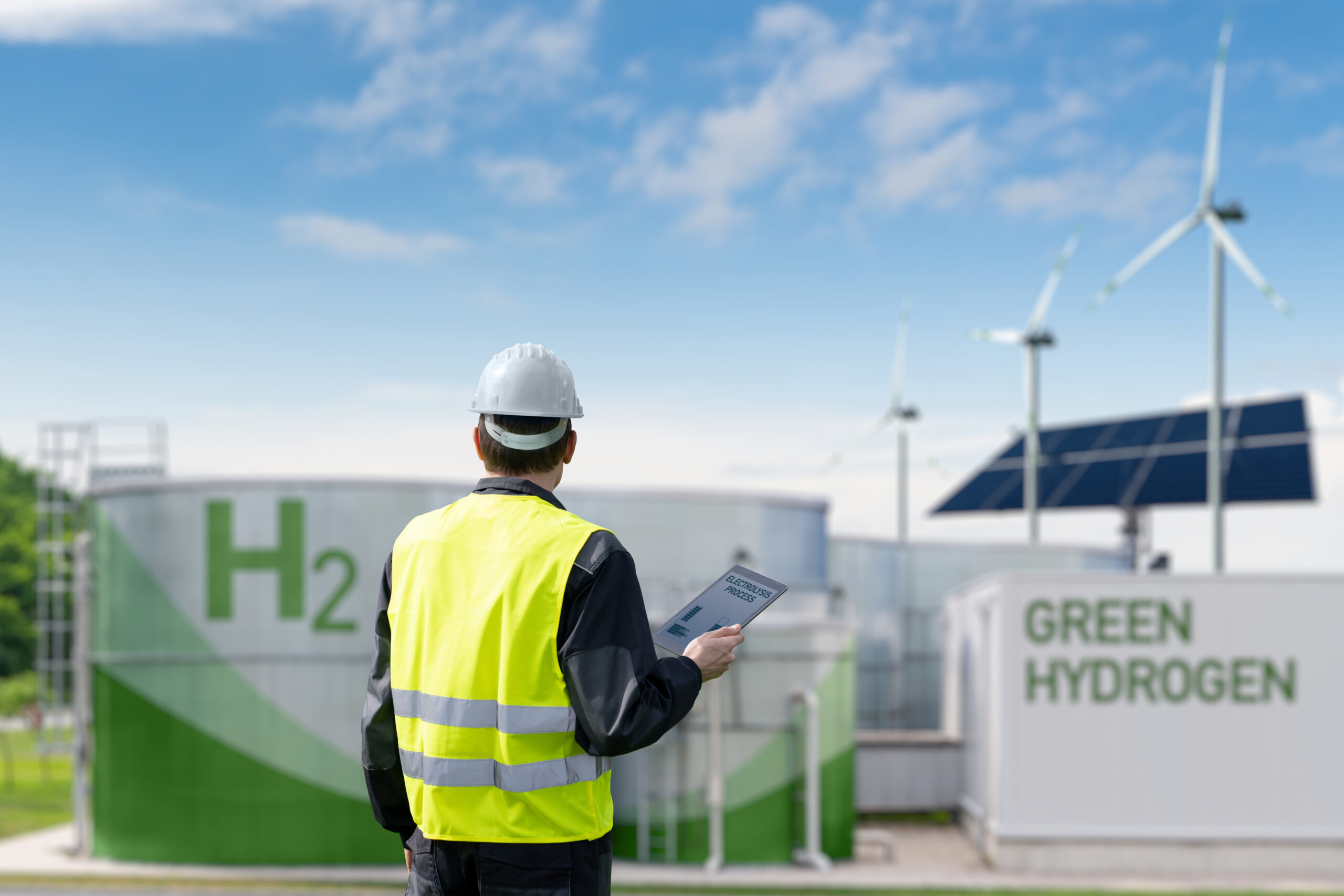 The second major factor helping drive down costs is electrolyser innovation, including new lower-cost Chinese electrolysers that have achieved world-beating rates of efficiency. The price of all electrolysers is falling, as capacity, competition, and efficiency increase. This will allow for larger facilities to be built, producing more green hydrogen and bringing the cost into line with fossil fuel hydrogens. Then as we keep investing in green hydrogen, it is on track to become even cheaper than the other types. At that point, other types of hydrogen are likely to be slowly phased out as we detransition away from fossil fuels altogether.
New Zealand is embracing green hydrogen
Traditionally, you would most commonly find hydrogen being used as an energy source in refineries; since the closure of the Marsden Point oil refinery in 2022, we haven't had any onshore refineries. There are still a few industries producing grey hydrogen, for example, methanol manufacturer Methanex and Essity's hydrogen peroxide production facility near Morrinsville.
Agri-nutrient manufacturer Ballance produces ammonia from grey hydrogen – but this is set to transform over the next few years. Hiringa, a local leader in green hydrogen, is working with Ballance on a major green hydrogen hub in Kapuni, Taranaki. The project will capture wind energy, store it as hydrogen, and then use that energy to produce a greener nitrogen fertiliser.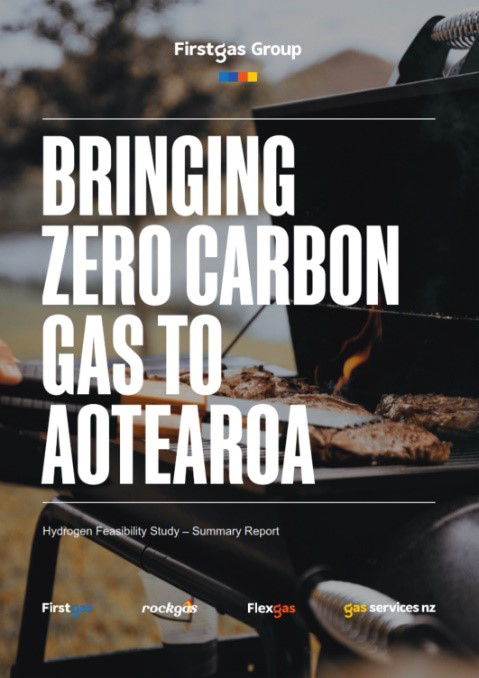 That decarbonisation project is only one of 20-plus green hydrogen projects that are in development or underway in Aotearoa. You'll spot our hydrogen pipeline feasibility study on this map, too.
You'll also see a project at Marsden Point – Fortescue Future Industries is investigating the potential to turn the old refinery into a green hydrogen production facility. Let's hope the falling cost of green hydrogen production may help the feasibility of this project.
Once green hydrogen is being produced at scale, that will support Firstgas' efforts to gradually shift the gas network from natural gas to green hydrogen. We're already working on trials to blend a small amount of hydrogen into the gas network in 2024.
For more about how we're moving toward a net carbon zero future, visit Gasischanging.co.nz.